Rainguard Roofing can meet your needs in residential, commercial and new construction. Rainguard Roofing currently employs 3 roofing crews - 2 for standard roofing such as shingles, cedar shakes and steel roofs, and 1 flat roofing crew for EPDM and torch-on applications. We are fully insured and meet all fall safe requirements. We adhere to safety standard on all contracts.
Originally founded in Ontario, Steve expanded Rainguard's services to Vancouver Island, BC in 2007. Victoria and the surrounding area offered a vast amount of experience, particularly in re-roofing complicated heritage homes where keeping the integrity of the structure is always a main concern.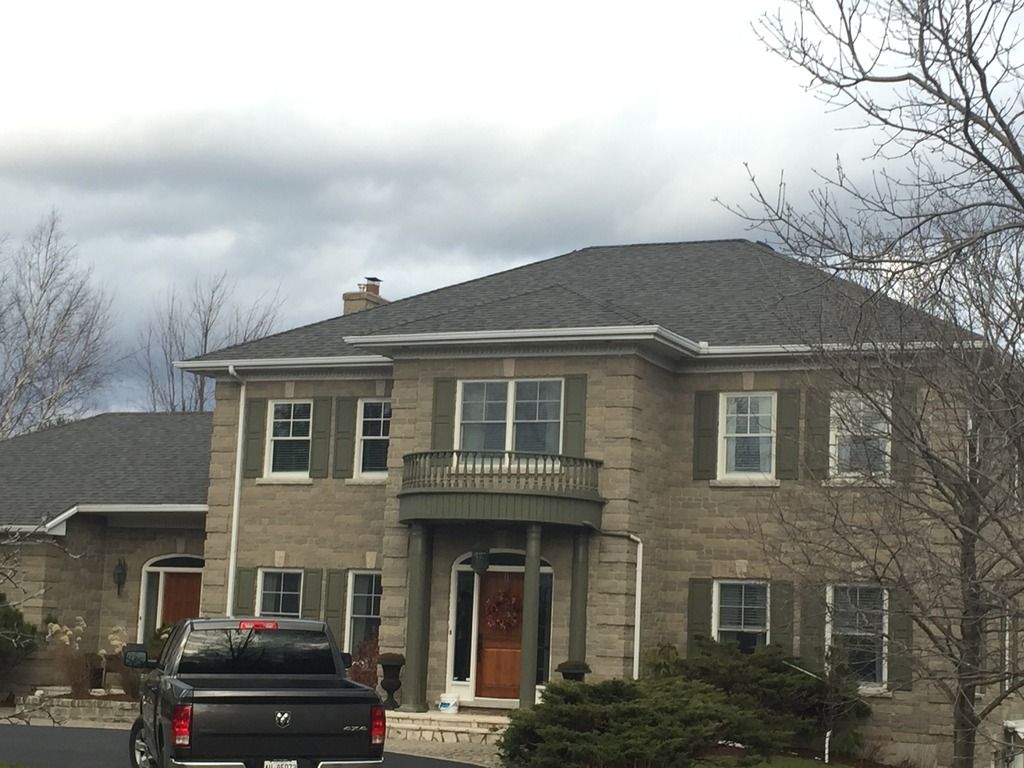 In 2011 Steve and his crew spent a winter in Fort MacMurray, Alberta working with other trades to help complete camp dorms for oil industry workers. This was very difficult but very rewarding and expanded the Rainguard crew's knowledge of roofing applications.

Following their stint in Fort MacMurray, Steve and crew remained in Alberta, accepting an insurance contract to re-roof hail-damaged homes mainly in the Calgary-Airdrie area. Once again, this proved to be a valuable experience and Rainguard Roofing continues to broaden its knowledge in all things roofing related.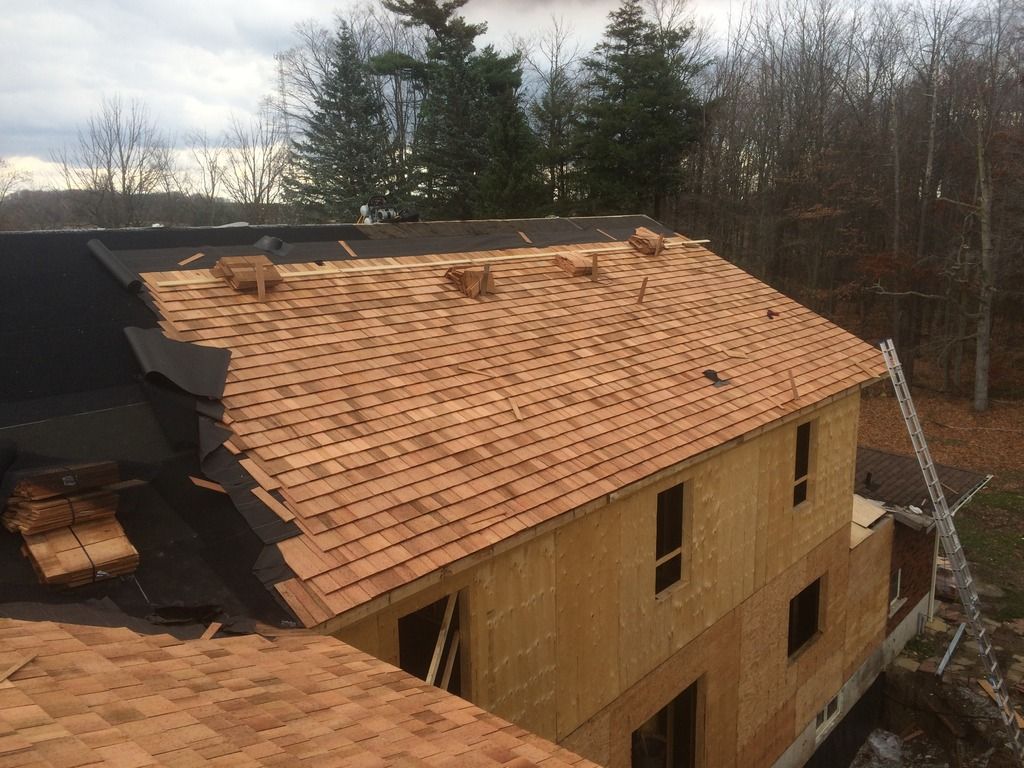 Want to make sure we're really all we say we are?

Call one of our references from across Canada! We strive for your peace of mind!

Mike Shave, Fergus, ON: 519-843-4214
Bob Holloway, Guelph, ON: 416-725-6696
Brenda Stock, Williamsford, ON: 519-378-3605
Mike Smart, Sauble Beach, ON: 519-270-3355
Vince Over, Victoria, BC: 250-858-2719
Jean Courtemanche, Victoria, BC: 778-677-8021